THE LEMON PIE PROJECT BY PAIGE APPEL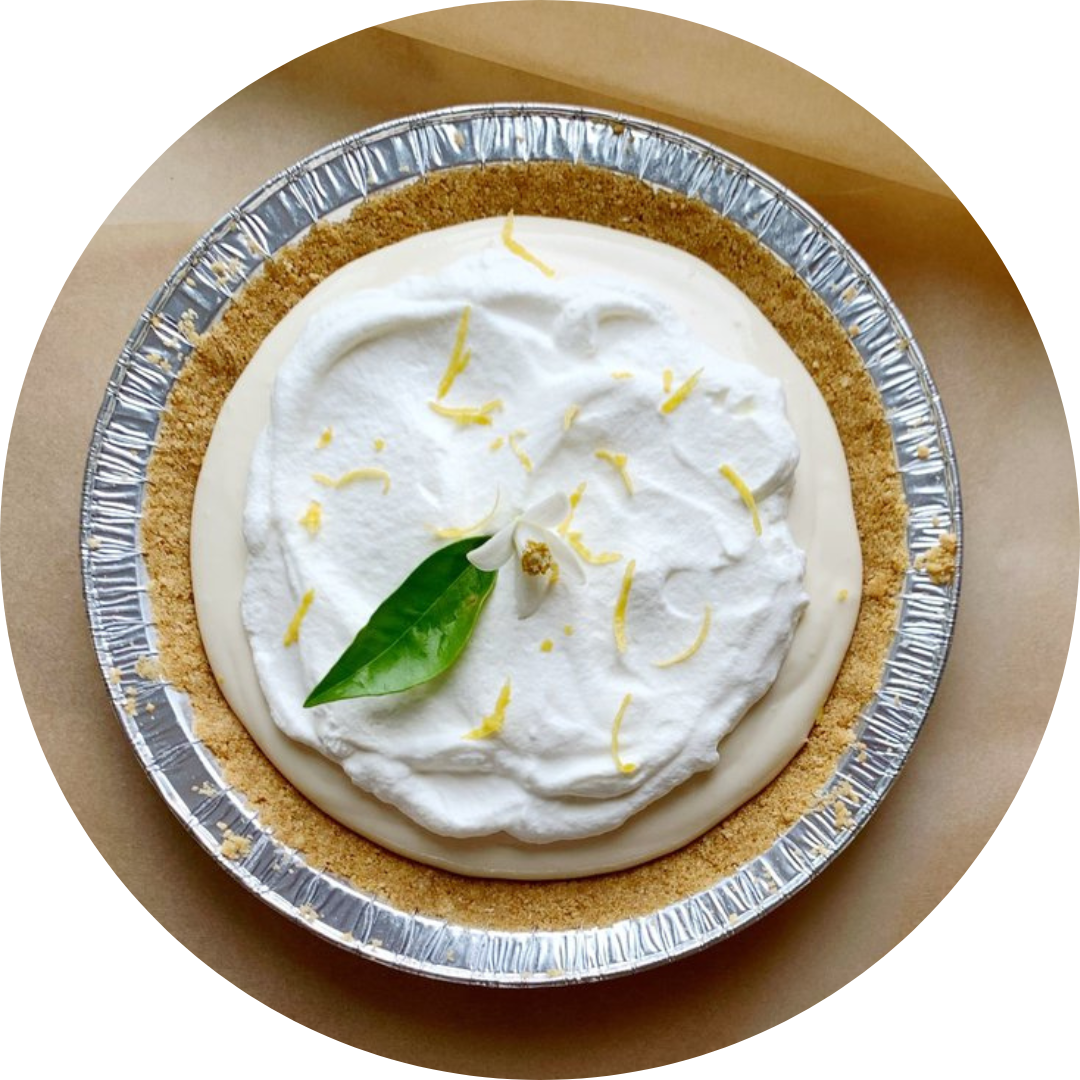 'Cause when life hands us quarantine lemons…. we make pie. enjoy this pie, make another one, and pass the pie, this recipe and some lemons on to a friend. we'll get through this sour time a little bit sweeter.
This time of year now reminds me of when the pandemic first started, my friend Paige started a lemon pie project. She made DELICIOUS lemon pies and dropped them off at friend's houses along with the recipe and instructions to pay it forward. Doing something to help someone else was such a bright spot in those early pandemic days, plus the lemon pie is epically delicious and is now one of my favorite desserts to make.
Enjoy it for yourself!
THE RECIPE
this is a no bake icebox pie.

crust.
1 1/2 cups graham cracker crumbs (these are great for GF)
1/4 cup packed brown sugar
pinch of salt
6 tbsp of unsalted butter, melted
In medium bowl, mix crust ingredients. Press evenly into ungreased 9-inch pie plate. Bake for 7 minutes at 375 degrees. Refrigerate 1 hour.
filling.
8 oz cream cheese
1 14 oz can of sweetened condensed milk
1/2 cup fresh squeezed lemon juice, half regular/half Meyer
1 tbsp of grated lemon peel
In large bowl, beat filling ingredients until smooth. Spread evenly in crust. Refrigerate 4 hours but no longer than 8 hours. Top with whipped cream and lemon zest.
xoxoxo
#thelemonpieproject
Jaimi Brooks is a licensed marriage and family therapist, women's group leader, founder of The Well Lived Woman, and creator of the Values Deck.

BY COMMUNITY,
FOR COMMUNITY
Connect with the WLW community by asking for or offering resources like business services, recommendations, or support of any kind.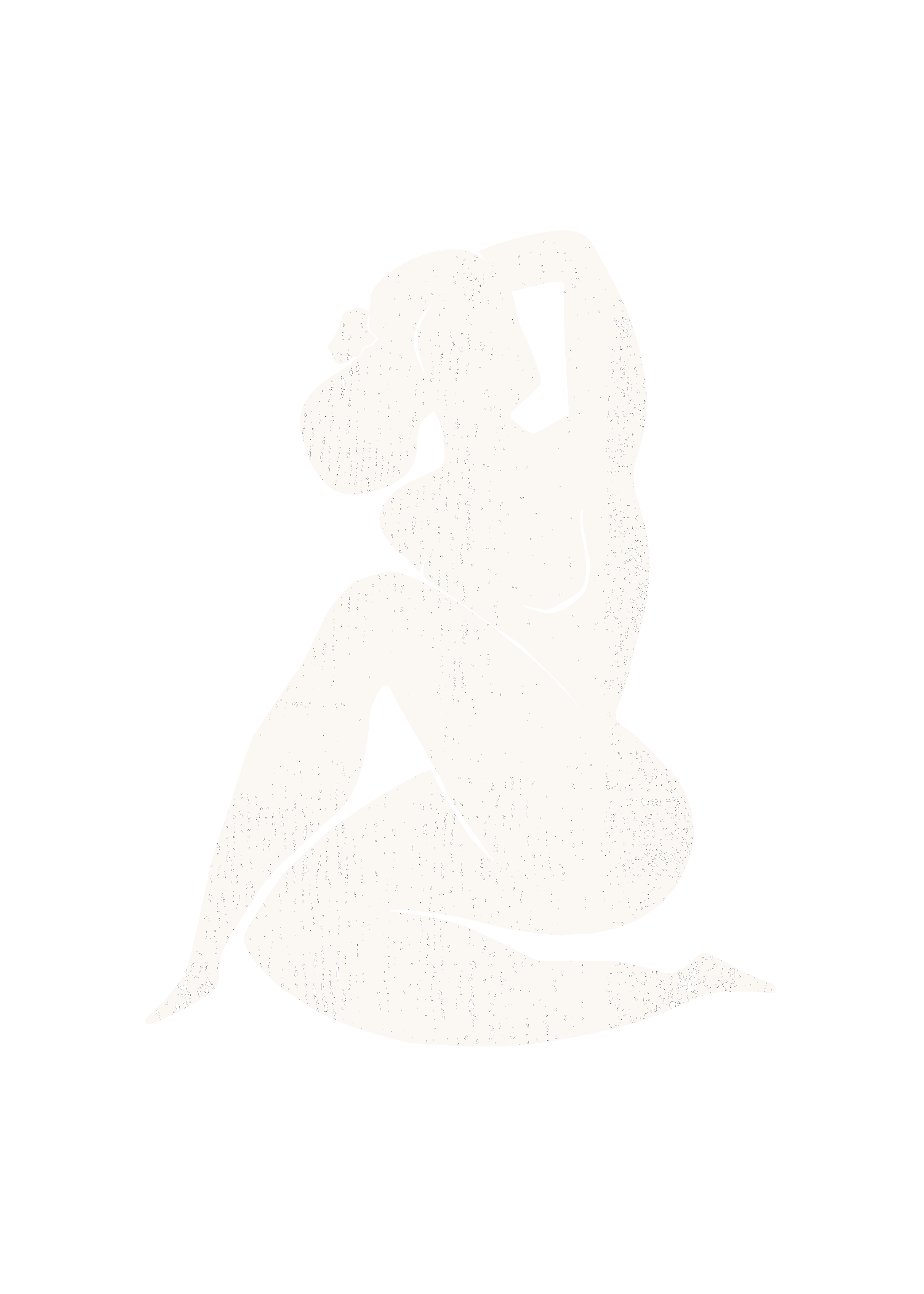 LIVE INTENTIONALLY,
LIVE WELL
© 2022 THE WELL LIVED WOMAN