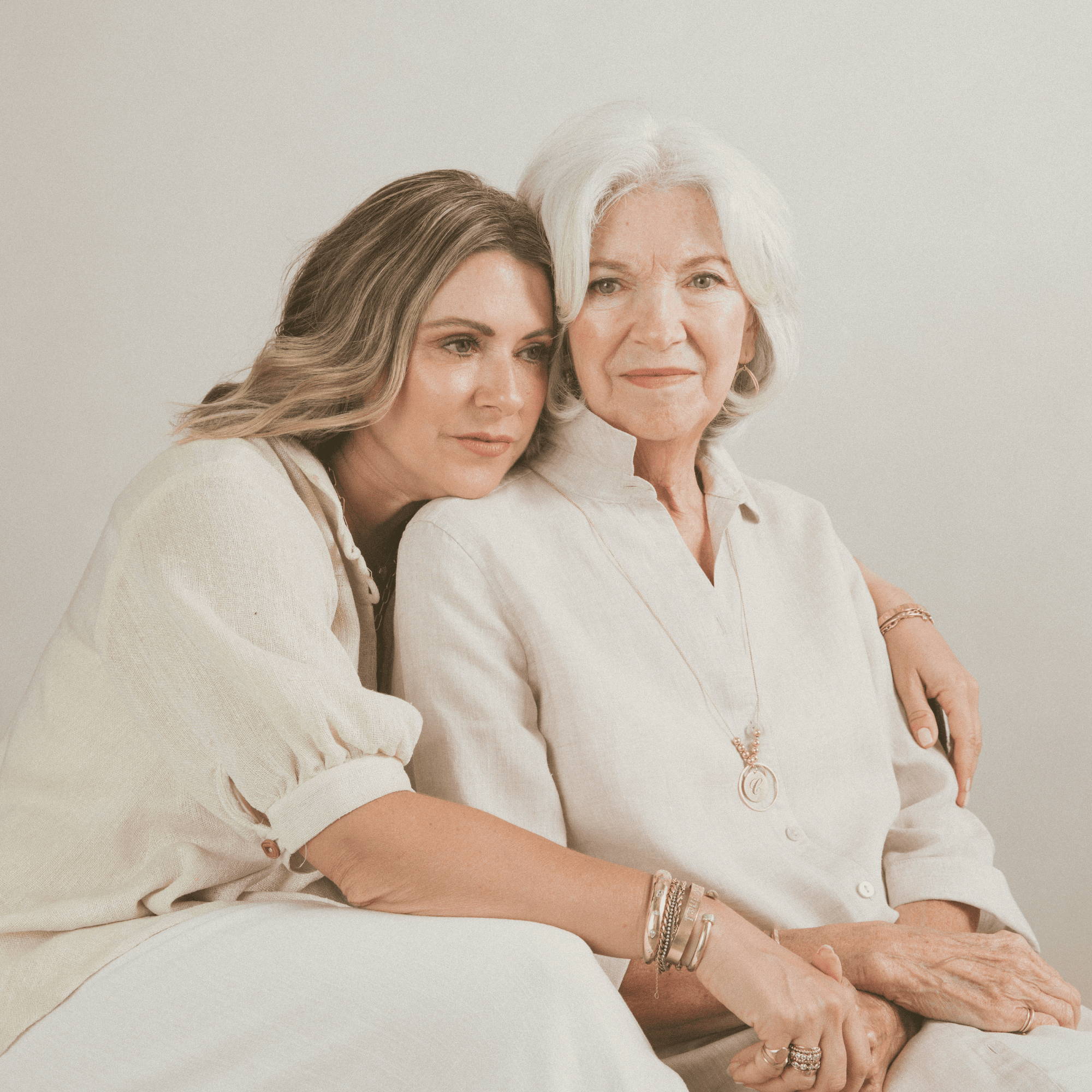 The power of still imagery, the strength of women and the legacy of family culminate in GENERATIONS. This generational photo shoot provides the unique opportunity to celebrate the stories, the history and the essence of the women in your family through a series of timeless portraits. Invite the female members of your family from grandmothers, mothers, sisters and daughters to join in this special heirloom keepsake of high resolution images to frame, gift and treasure for a lifetime.
The Artist's Way Guided Series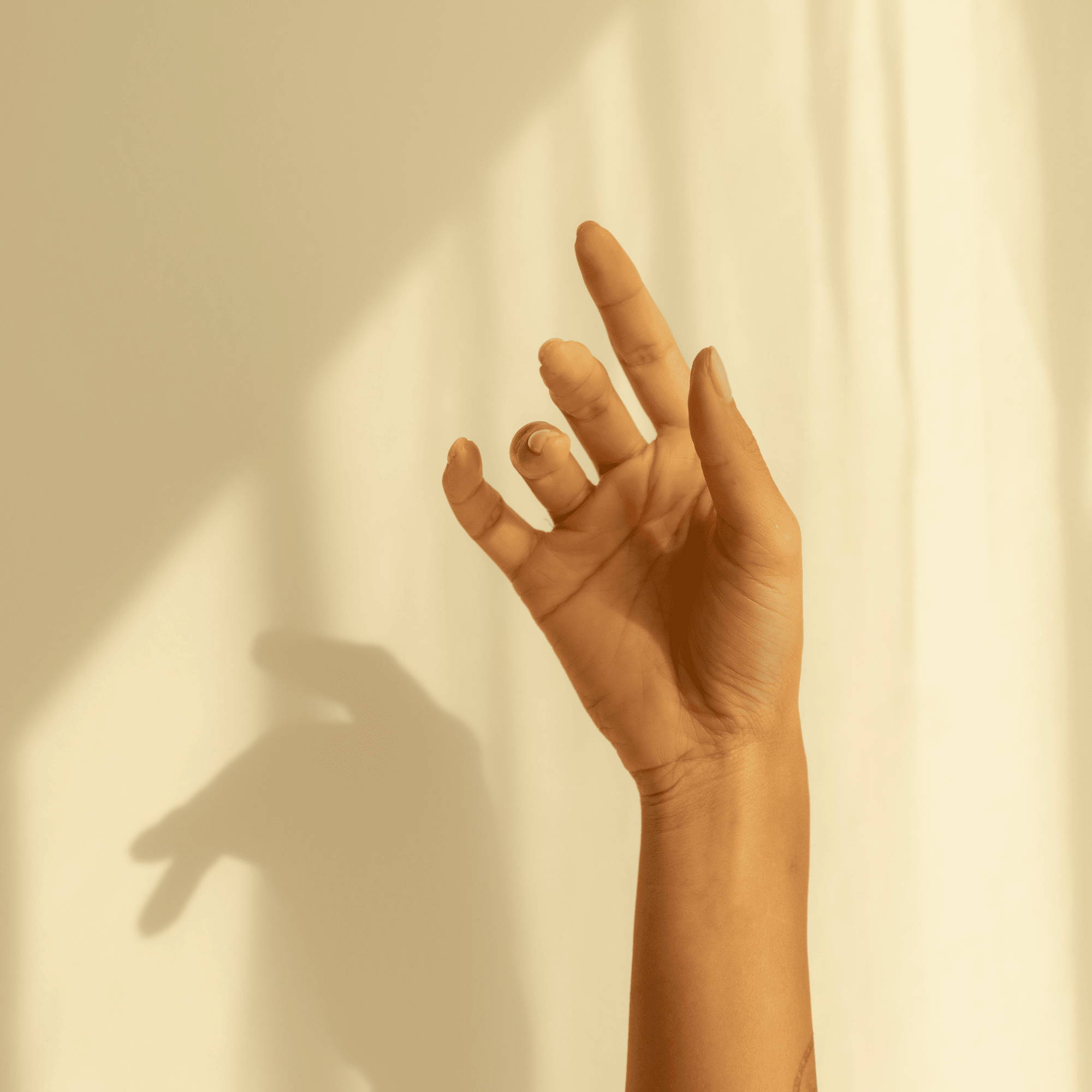 The Artist's Way, written by Julia Cameron, is THE seminal book on the subject of creativity—inspiring millions to overcome limiting beliefs and fears that can inhibit the creative process. In it, readers are on a journey to discover the inextricable link between the spiritual and creative selves.In this multi-week virtual workshop, participants will be guided through the 12-step process with support, accountability, encouragement, and connection. Each week will include a place to discuss and process each step collectively along with reading and homework to complete solo.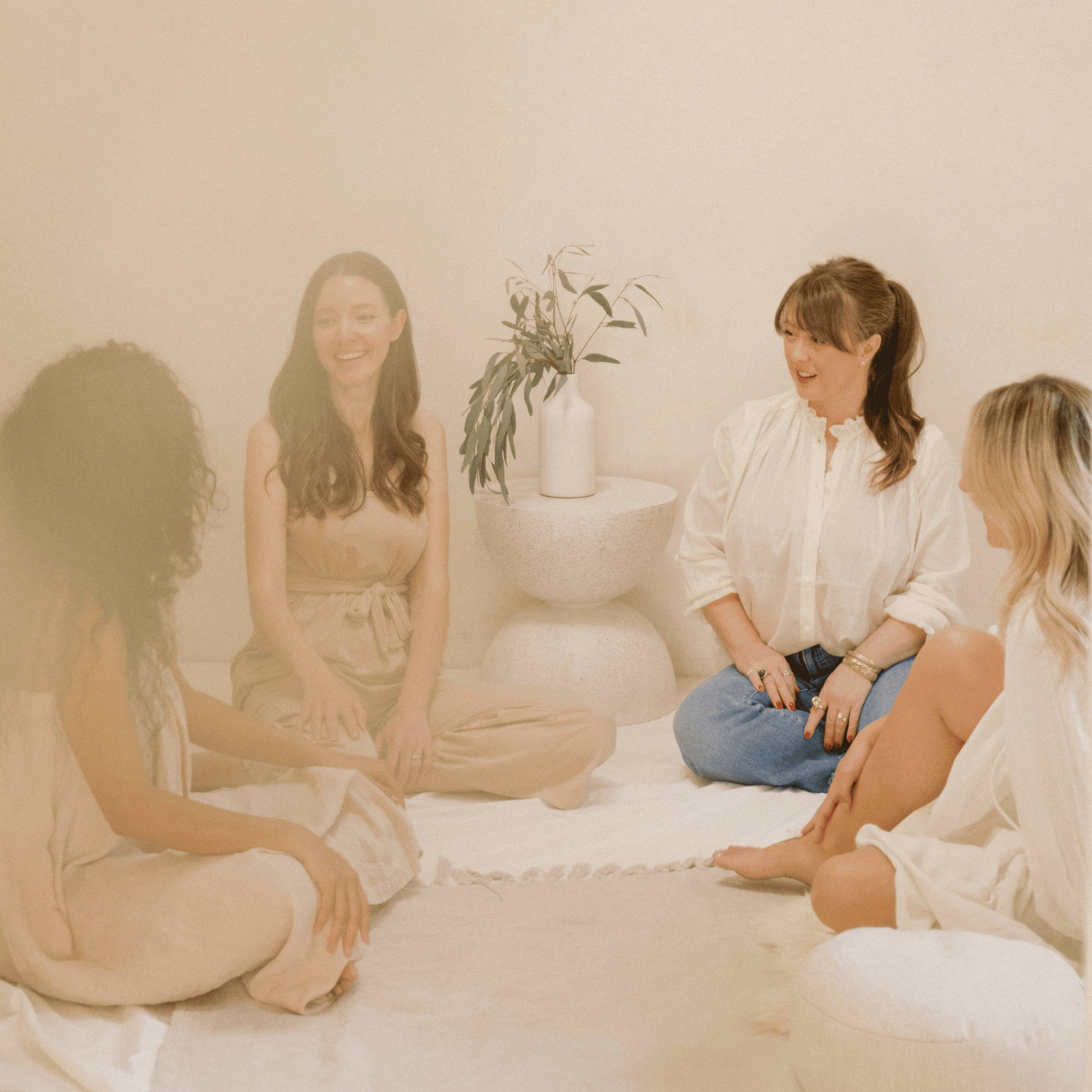 The Well Lived Woman Group is a weekly women's group to support you in living intentionally. It's a unique opportunity to take time for yourself with equal parts self-reflection, learning, decompression, and meaningful connection with other women. Participating in the group can be a complement or a replacement to your individual therapy. We will cover a variety of topics chosen for your specific group (ex: boundaries, enneagram, family-of-origin, attachment styles, friendship).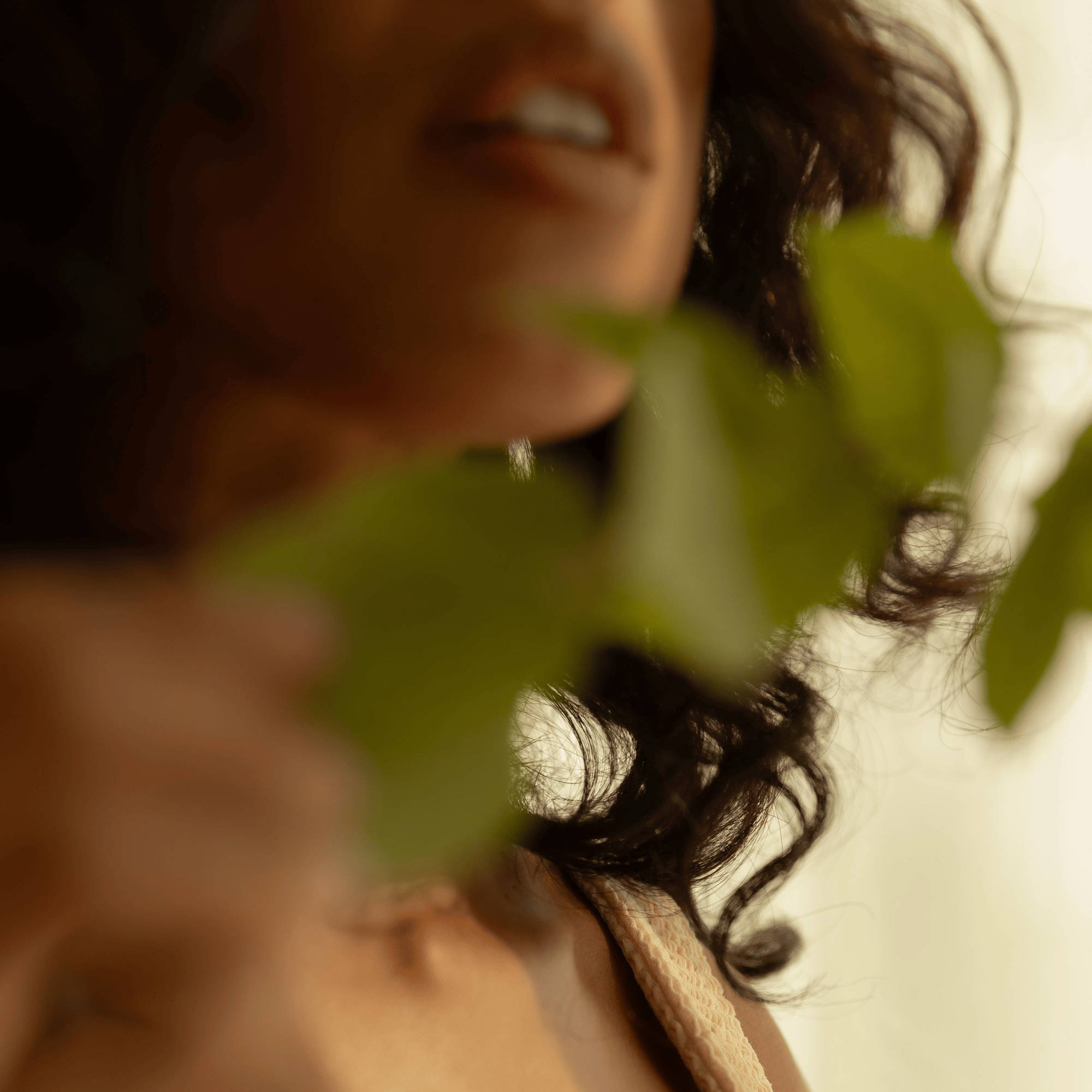 An intentional, immersive in-person experience to learn, grow, and celebrate what it means to live well in the community of others. Enjoy learning, healing and relaxation practices to nourish your mind, body, and soul.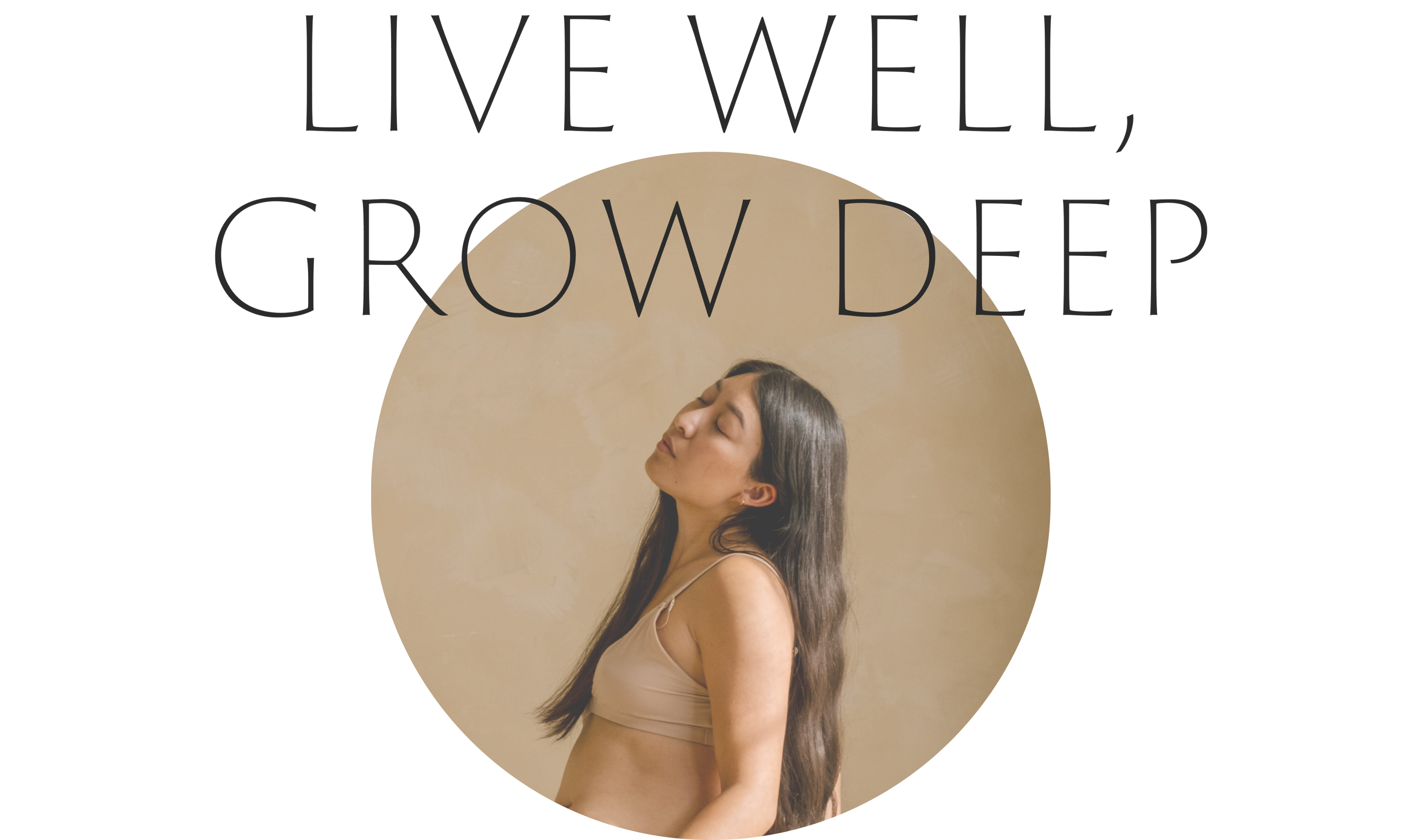 Live intentionally—thoroughly and easily. Our membership gives you first dibs on perks, members-only offerings, and makes consistent pursuit of the good life your default.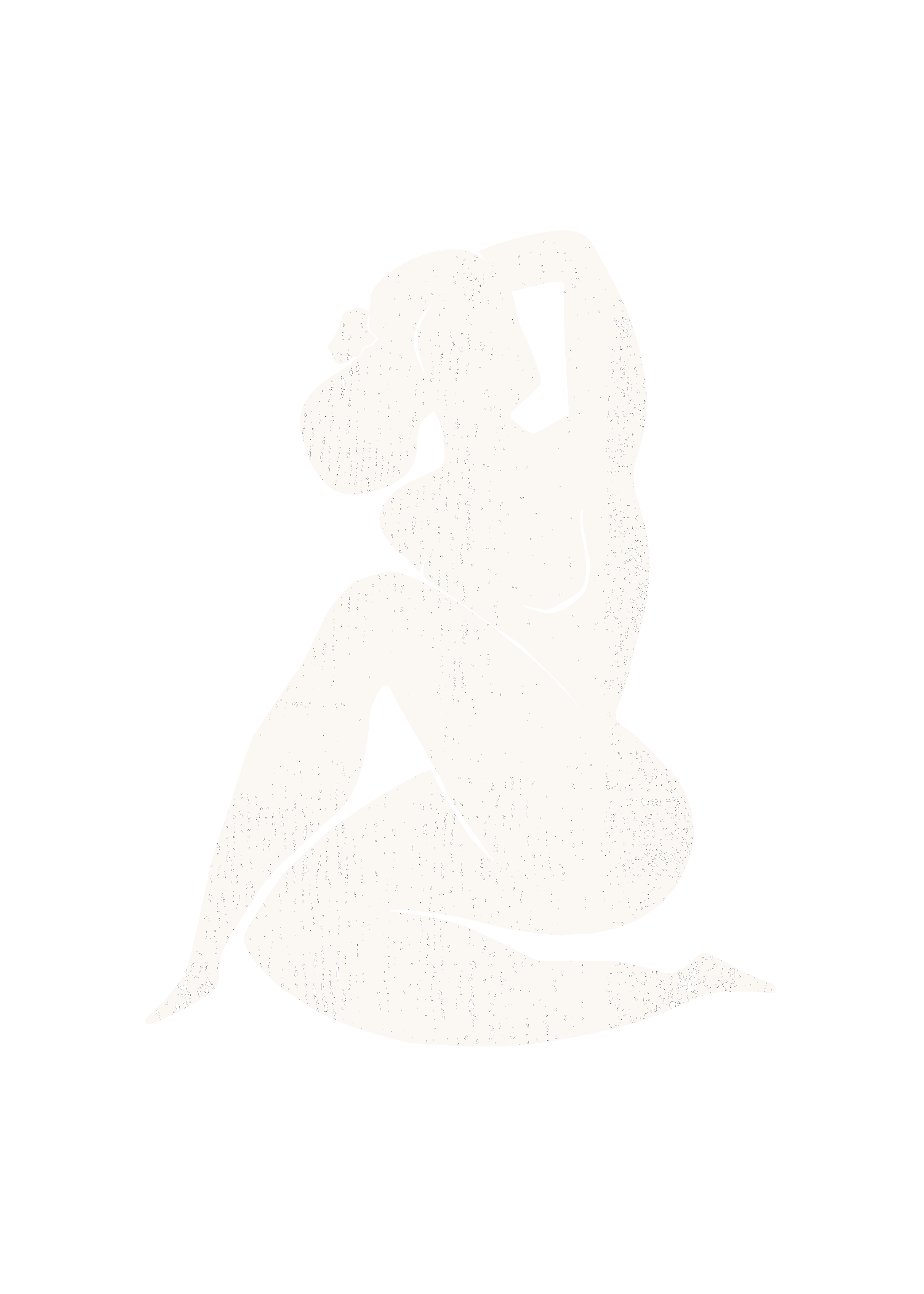 LIVE INTENTIONALLY,
LIVE WELL
© 2022 THE WELL LIVED WOMAN